Using the five pillars of positive parenting with ADHD to bring peace to your home

Explore the specific hurdles and challenges that show up when parenting with ADHD. Dr. Caldwell discusses particular strategies you can employ to bring peace, calm, and connection back to parenting and how to parent through the stress, discomfort, and increasing strain of isolation, homeschooling, and working from home.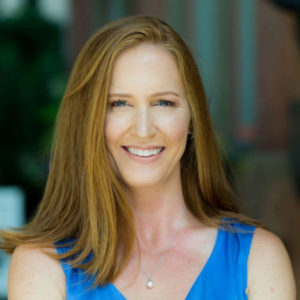 Marcy M. Caldwell, Psy.D. is a licensed clinical psychologist who specializes in the treatment and assessment of adult ADHD
In addition to her private therapy practice, Dr. Caldwell is the director and chief psychologist at Rittenhouse Psychological Assessments, LLC as well as the senior assessment supervisor at Tuttleman Counseling Services at Temple University and Lecturing Professor at the University of Pennsylvania. She has also worked at Seabrook House, The JJ Peters Institute and Villanova University, focusing on therapy and assessment with late adolescents and adults related to topics of ADHD, learning disabilities, addiction, eating disorders and student success.
This recording was made on May 13, 2020 by The Attention Deficit Disorder Association. add.org