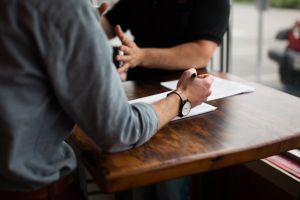 Understanding ADHD Treatment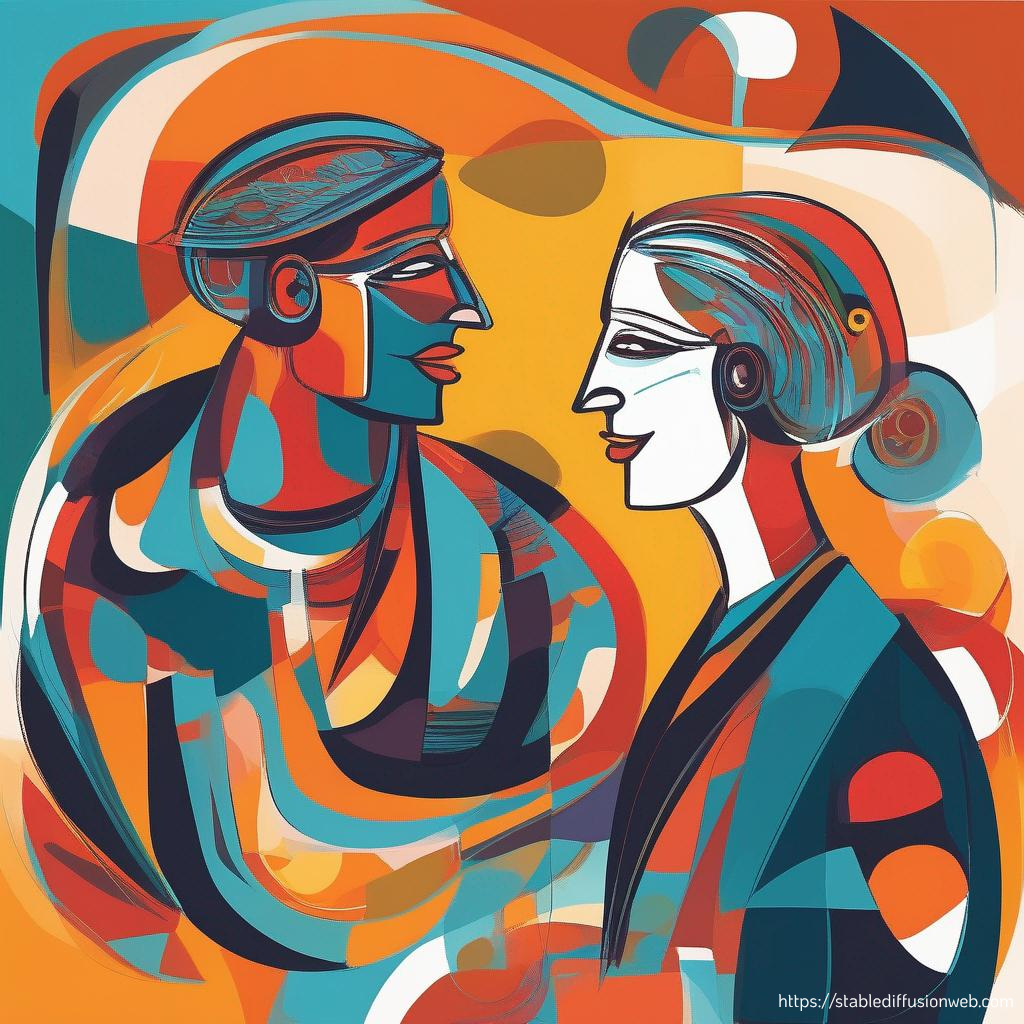 This article will explore the role of an ADHD coach, the benefits of working with one, and how personalized strategies and tools can help you effectively manage your ADHD.
Is it better to start with medication treatment and add behavior therapy if needed? Or, should behavior therapy come first with medication added if the child's response is not sufficient? Or, is it always preferable to begin with combined treatment? Does the order in which treatment begins even make a difference?