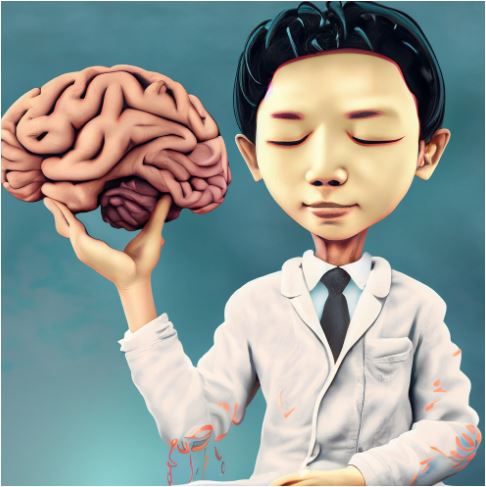 The purpose of this fact sheet is to help you make an informed decision about complementary health products and practices.
Perception is not a reliable copy of the external world, but only part of it composed by external stimuli, while the rest is constructed by the brain.
ZOOM KEYBOARD SHORTCUTS FOR WINDOWS, MAC AND iOS.